Contact Ken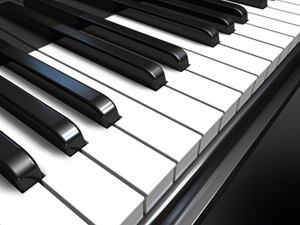 To speak directly to Ken and set up an appointment or to ask any questions call:
(480)659-4168 (office)
(714)293-0956 (cell)
Ken services the Phoenix East Valley including:
Piano Tuning Mesa AZ , Chandler Piano Tuning, Gilbert AZ Piano Tuner, Tempe AZ Piano Tuning, Queen Creek Piano Tuning, Scottsdale Piano Tuning, Paradise Valley Piano Tuner, and Eastern Phoenix Piano Tuning. Also services pianos in Orange County, California.
Services include:
Tuning, action regulation, voicing, repairs, reconditioning, new piano preparation, and concert tuning.